Recently, Pope Francis demanded people from every religion to unite on this coming Thursday for the purpose of fasting and praying to God for His help for mankind to get rid of this ongoing pandemic.
Higher Committee of Human Fraternity, the higher level of interreligious group, are organizing this worldwide prayer day on 14th of May. This date would appear in the Holy month of Ramadan where Muslims are meant to fast throughout the day time.
Ahmed Al-Tayeb, who is the Imam of Egypt's Grand Mosque also welcomed this idea. He invited people from every country to pray and to follow charitable acts. Just to please Allah and to seek His blessing for lifting up this outbreak that has impacted millions of people.
According to Monsignor Yoannis Lahzi Gaid and Pope Francis, this day would appear for the first time throughout the history of mankind.
The coronavirus has affected the entire world and has passed through each border without discriminating against anyone by their religion or ethnicity. Last year, a committee was developed with the help of the United Arab Emirates. That committee, is now also known to call people to pray for the ease in development for vaccine.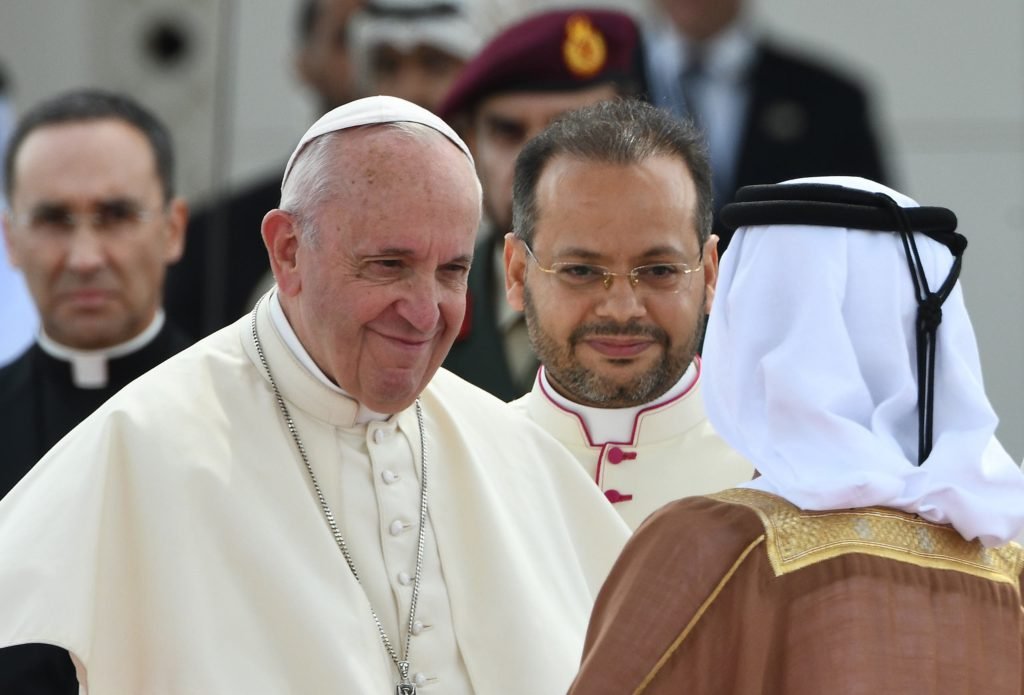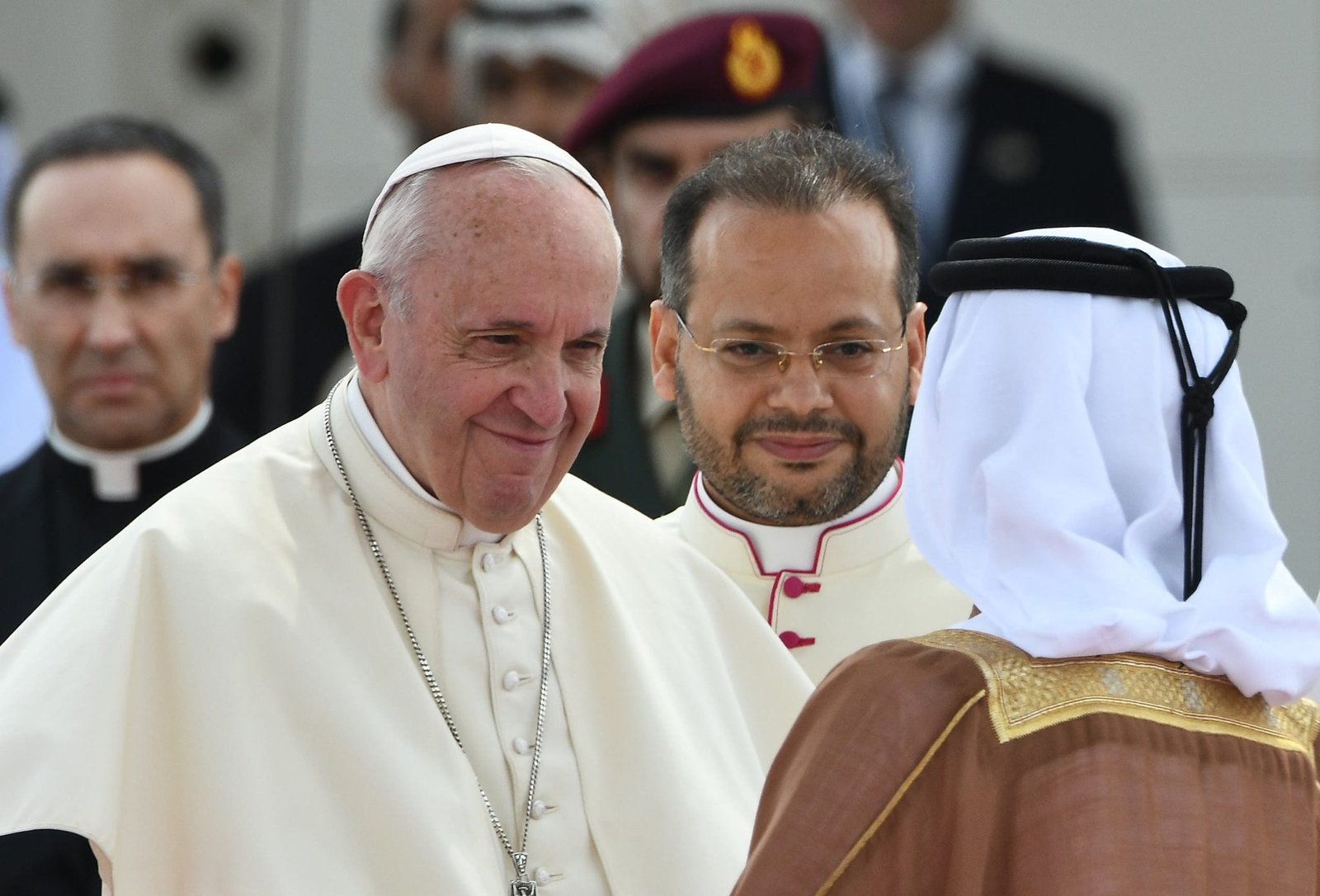 Although we perceive that both the fields; science and religion, stand incomparable, Lahzi Gaid stated that no contradiction is present between these two with regards to the outbreak. Pope Francis has made a deal with a person from higher authority as he is supported by the Crown Prince, Prince Sheikh Muhammad Bin Zayed Al-Nahyan, of Abu Dhabi.
This event was a welcome ceremony held on the 14th of February at the presidential palace located in UAE, within its capital Abu Dhabi. Many leaders from other nations have also accepted and endorsed further the May 14th's call of prayer including; Lebanon USA and others.