A new genius product that brings together religion with technology has changed how children learn to pray. My Salah Mat is an interactive educational prayer mat for kids sold internationally in over 20 countries. It is a unique concept for teaching children and new Muslims how to pray.
Kamal Ali, a British Bangladeshi/ Muslim, is the person responsible for this. He is a high school teacher and product designer by profession and has used his professional skills to design, develop and launch My Salah Mat.
My Salah Mat is a unique way of teaching children the bodily positions and what to say during salah by guiding them to two Rakats using a simple-to-understand format. It makes teaching children salah straightforward for parents and enjoyable for children. Children nowadays naturally gravitate toward technology, which is what makes My Salah Mat so appealing and popular.
Parents and guardians worldwide have bought the My Salah Mat, and their reaction has been immensely positive! Whether in Europe, the Middle East, or North Africa, parents have expressed the benefits. This has led to My Salah Mat going viral!
The pictures below show how enthused salah children become when they use My Salah Mat. It enables them to take on good habits that will last a lifetime while imitating their parents and encouraging the learning process. Many customers had stated that they wish they had My Salah Mat when they were growing up.
The product has been shared on all social media platforms and has gone viral on Facebook, TikTok, Instagram, and Twitter.
People have commented about how it will benefit the young and make teaching easy for parents.
On Twitter, Muslims from Algeria, Morocco, and France have been amazed by what one parent called this "wonderful creation."
MySalahMat – Here is how you can get it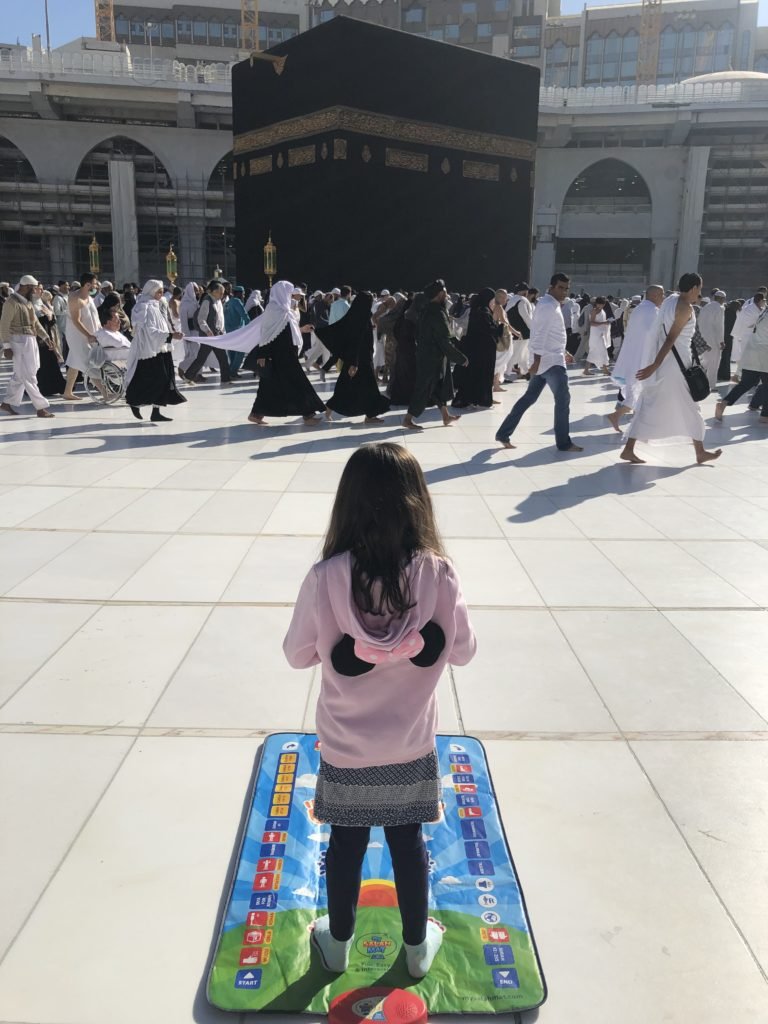 My Salat Mat is a revolutionary idea that is making its mark on a technology-obsessed generation. Kamal hopes to continue spreading the message of My Salah Mat as far and wide as possible. My Salah Mat will continue to make it fun and easy to learn Salah and encourage a love for Salah within children.
Kamal comments, "The reception from the Muslim community has been beyond imagination. Many parents have sent us humbling messages of praise and gratitude for creating My Salah Mat. The support and encouragement that I receive from customers is what drives and motivates me to continue growing the business".
My Salah Mat continues to grow as a company and is looking for stockists and agents worldwide. Despite challenges along the way, the company continues to meet the demands of the Muslim community. Insha'Allah, Kamal can go forward to achieve his vision, and we wish him all the best with his venture.
Please visit their website for more information for Price at: