GAZA – Live updates from the Israel-Palestine conflict 2023. These are the latest updates;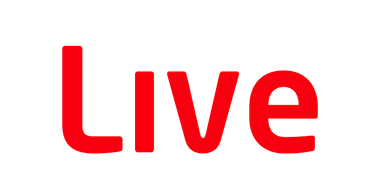 ---
October 14, 2023
15:42 GMT
50,000 Pragnent Women Face Worse Conditions In Gaza Forced To Give Birth Without Water or Electricity
Pregnant women in the war-torn Gaza Strip face a dire situation as they flee to the south of Gaza after the Israeli warning.
"We are particularly concerned about the devastating impact on the 50,000 pregnant women in Gaza right now and newborn babies, who are all left without essential medical care."

Riham Jafari, who is the coordinator of advocacy and communication for Palestine in ActionAid.
---
October 13, 2023
17:06 GMT
People of Gaza have been given 24 hours to move to south
---
October 12, 2023
17:06 GMT
Half of the Palestinians killed are children and women
The brutal conflict between Hamas and Israel has resulted in uncountable deaths.
It has been reported that within 5 days, only half of the Palestinian children and women have lost their lives in the frequent Israeli airstrikes.
With Israelis using the deadly banned phosphorus bombs all around and cutting off Gaza's water, fuel, electricity, and food supply, the situation has intensified even more.
17:00 GMT
The Home Secretary of the UK says waving the Palestine flag is a criminal offense
The Home Secretary of the UK has reported that waving the Palestine flag, chanting, or harassing Jews will be considered a serious criminal offense, asking the police officers in a letter to take relevant action.
Moreover, Rishi Sunak, the Chancellor of Exchequer, extended his support to Israel in his recent statement and promised to hold those supporting Hamas accountable.
However, this letter has received criticism from human rights barrister Shami and other Muslims who have questioned freedom of speech.
16:47 GMT
Cases of Severe Suffocation Being Reported After Israel's Attack of White Phosphorus Bombs on Gaza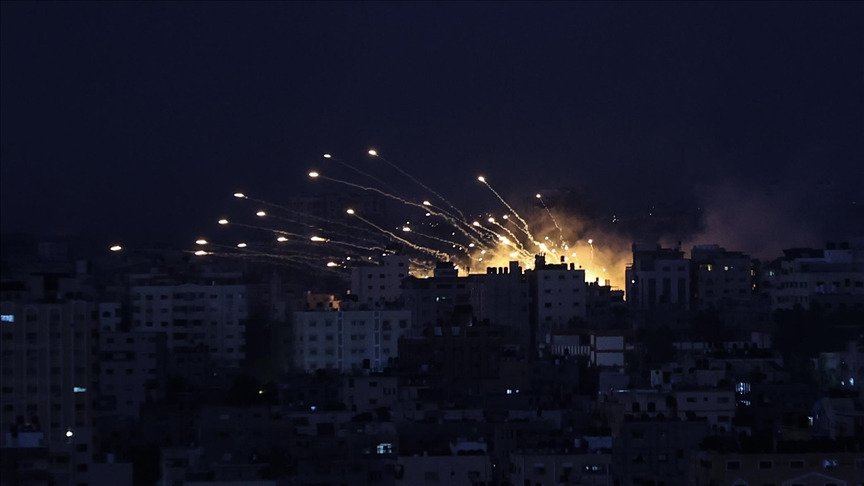 After Israel's attack on Gaza using deadly phosphorus bombs, children and elderly victims were rushed to the hospital in critical condition. The tension started after Hamas responded to the violence against Palestinians and the forceful entry of Israelis into the Masjid Al-Aqsa mosque.
---
October 11, 2023
13:57 GMT
Gaza Is In Complete Darkness As Only Power Plant Goes Out Of Order
The only power plant in the Gaza Strip has gone out of service due to the non-availability of fuel, which Israel had banned a day ago.
"The only power plant in the Gaza Strip stopped functioning at 2:00 p.m. (11:00 GMT)," said the authority's head, Jalal Ismail, in a statement.
Gaza has already informed the people about their power plant going down in a few hours and has sent an SOS to the world.
13:20 GMT
Thousands were killed and more than 260,000 people were forced to leave their homes in Gaza.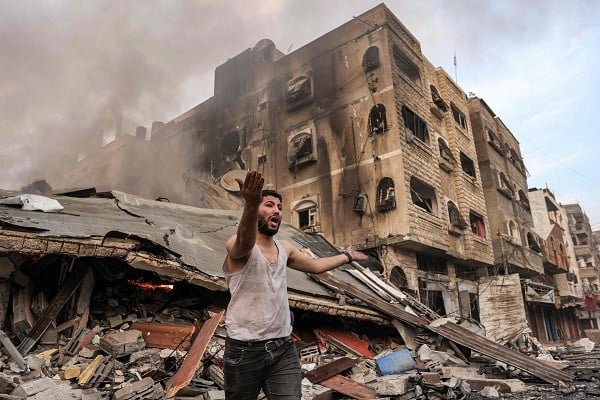 Israel's continuous attack on Gaza with United States military help has resulted in thousands of injuries and deaths, with over 260,000 citizens forced to leave their homes.
As the situation intensifies, there is a risk that the airstrikes will spread to other areas as well.
13:09 GMT
President of UAE Gives $20 Million Aid to Palestinian People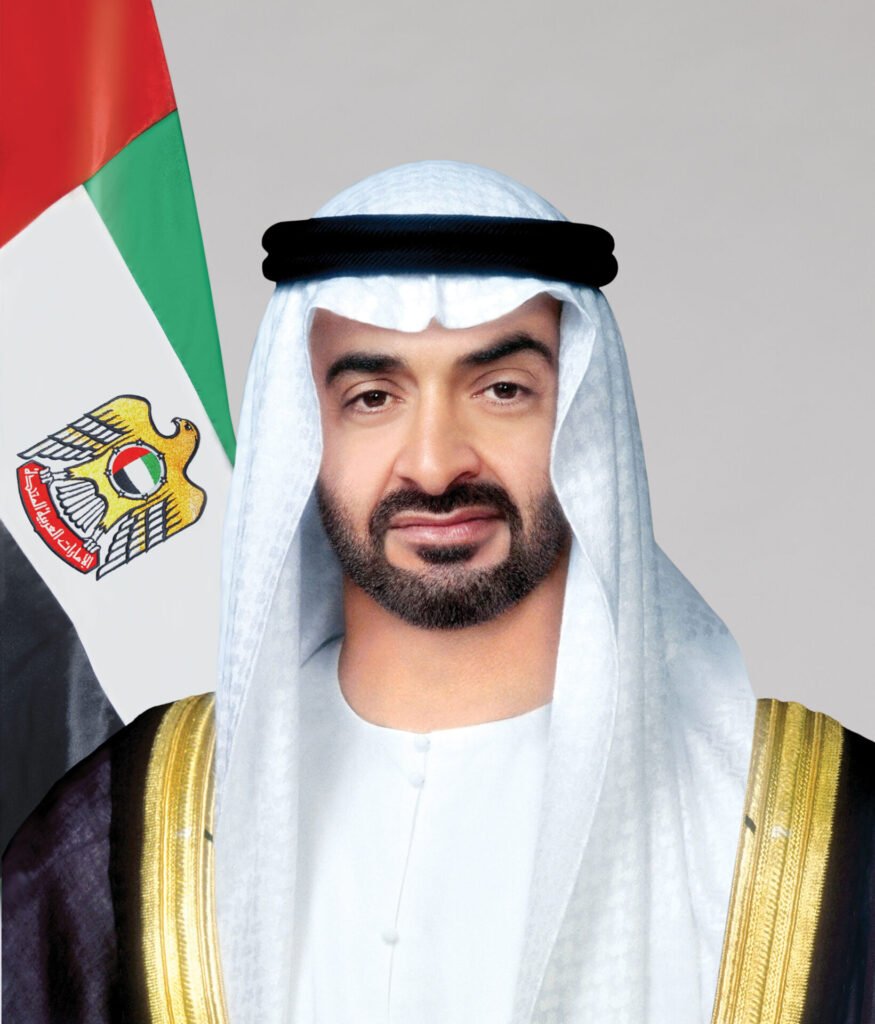 The President of the United Arab Emirates, Sheikh Mohamed bin Zayed Al Nahyan, has given aid worth US$20 million to the people of Palestine. The aid will go through the Works Agency for Palestine Refugees and United Nations Relief, reported by WAM News Agency.
---
October 10, 2023
12:54 GMT
Israeli Attacks Destroyed Six Mosques, Four Schools, Health Facilities
WAFA (The Palestinian News Agency) reported that Israeli aircraft destroyed four mosques in Gaza City, one mosque in Khan Yunis and the sixth mosque in Beit Lahia.
The planes also bombed four schools belonging to UNRWA (UN Relief and Works Agency for Palestine Refugees).
According to the United Nations, Israel has also targeted health facilities, resulting in the deaths of health workers.
09:48 GMT
Israel Starts Running YouTube Ads To Get Funds For War Against Palestine
YouTube appears to be changing the rules to support pro-war ads for Israel, which are prohibited by YouTube policy. Users can't run ads on YouTube or any Google entity that promotes war.
But the policy seems to be very different for Israel. As you can see, the ad was reported by users on X (formerly Twitter).
YouTube users have reported this ad and are in complete awe as to why YouTube doesn't ban ads that violate their policies.
---
October 9, 2023
20:50 GMT
20:33 GMT
More Than 123,000 Palestinians Displaced by Israeli bombardment, Says UN
The United Nations has reported that more than 123,000 Palestinians have been displaced after the latest Israeli bombardment.
The large-scale displacement became a nightmare after Israel cut off electricity to the Gaza Strip. Many are seeking shelter in schools, mosques and other public places.
The United Nations has also noted that Israel is actively bombing Palestinian schools and health facilities.
20:04 GMT
100 Palestinian children killed by Israel in West Bank and Gaza since Saturday
The human rights group Defense for Children International (Palestine) has confirmed that nearly 700 children have been killed in Israeli bombings.
19:55 GMT
Israel Blocks Food, Fuel, and Electricity to Gaza
The Israeli Defense Minister has ordered the complete blockade of food, fuel and electricity to the Gaza Strip. The blackout is causing hospitals in Gaza to lose more lives, especially those on dialysis, newborn babies and people who have yet to undergo surgery.