As the tensions between Palestine-Israel are getting worsen day by day, Facebook has created a page called "Jerusalem Prayer Team", an Israeli-backed organization and has given more than 76 million likes (majority from the Muslim countries).
UPDATE: The page has been removed by Facebook.
If people visit the page, they can see most of their friends and family already showing as the people who liked this page. In reality, they are never given any consent for liking anything.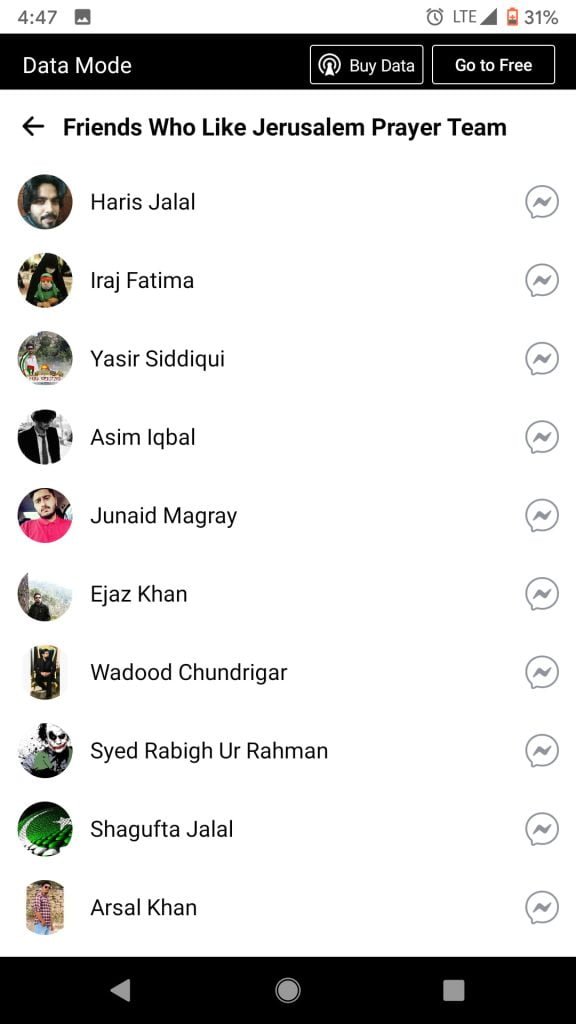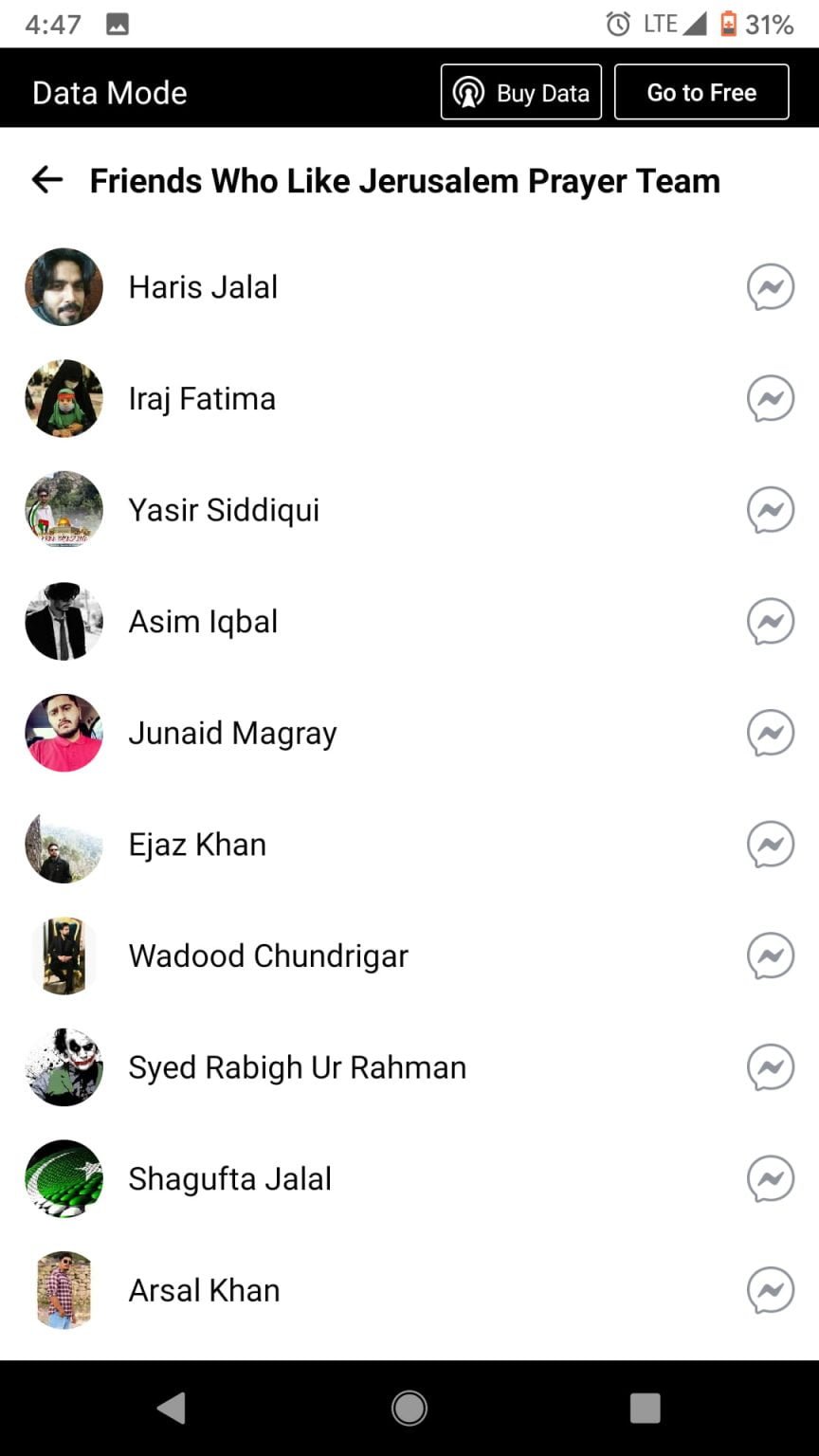 On average, at least 70% of every Muslim's Facebook friends and family have liked this page. Upon asking (those who liked this page) why did they like it, they seem to not know of it.
Keeping in mind that the founder of Facebook, Mark Zuckerberg is highly influenced by the Israeli government and visits the country for their Jewish pilgrimage.
A few days back, Facebook-backed apps such as Messenger and Instagram were blocking pictures of the Palestine conflict, especially when the Israeli authorities broke into Al-Aqsa Mosque and tortured the worshippers while offering Taraweeh prayer.
An Israeli air strike also killed over 95 civilians in Gaza and in retaliation hamas fired 130 rockets into Tel Aviv.
Request to dislike
Muslims have been urging people to go to "Jerusalem Prayer Team" page on Facebook and dislike the page.
This is nothing new from Facebook to invade our privacy for their own gain, Facebook's founder have seen lots of court hearing for Privacy issues.
Let us know if you have disliked the page in the comments section below.