To provide for her siblings, Amna, a 13-year-old teenager, sells home-cooked food on Cavalry Ground Street in Lahore. Her bravery has been praised on social media, and she's urged everyone to support her business.
There have been many fundraisers helping her grow her business; some of them have even started funding for her.
Losing her father at a very young age has forced her to go on the streets to sell homemade food. According to Amna, the money she will generate for this business will help her run her house.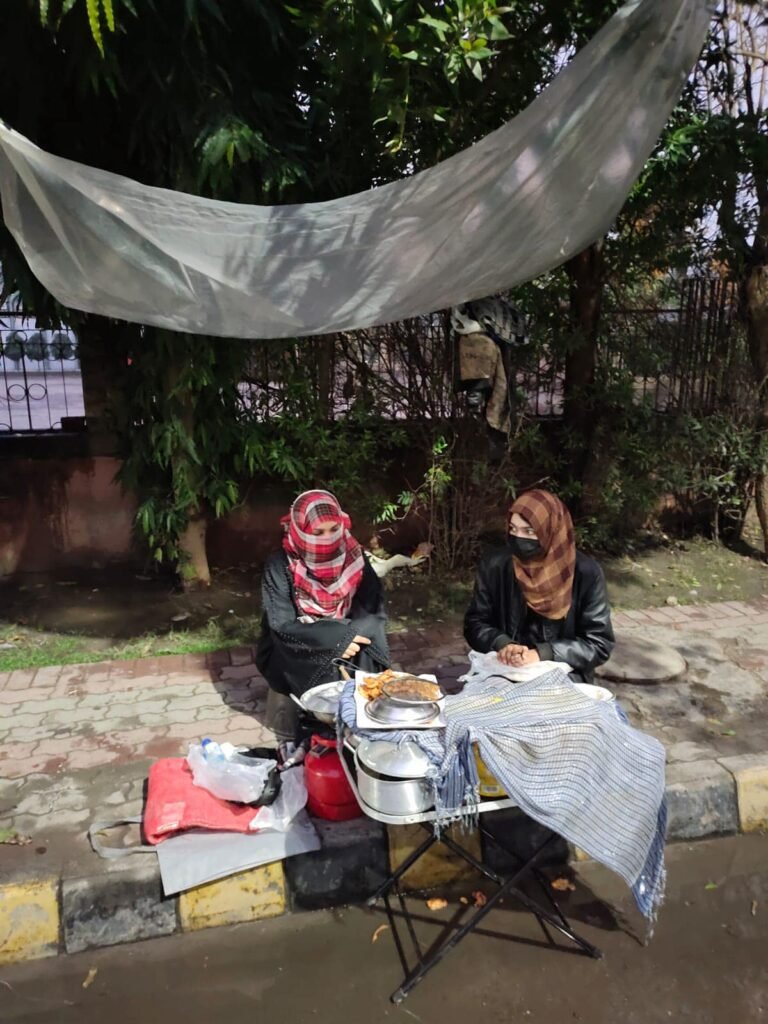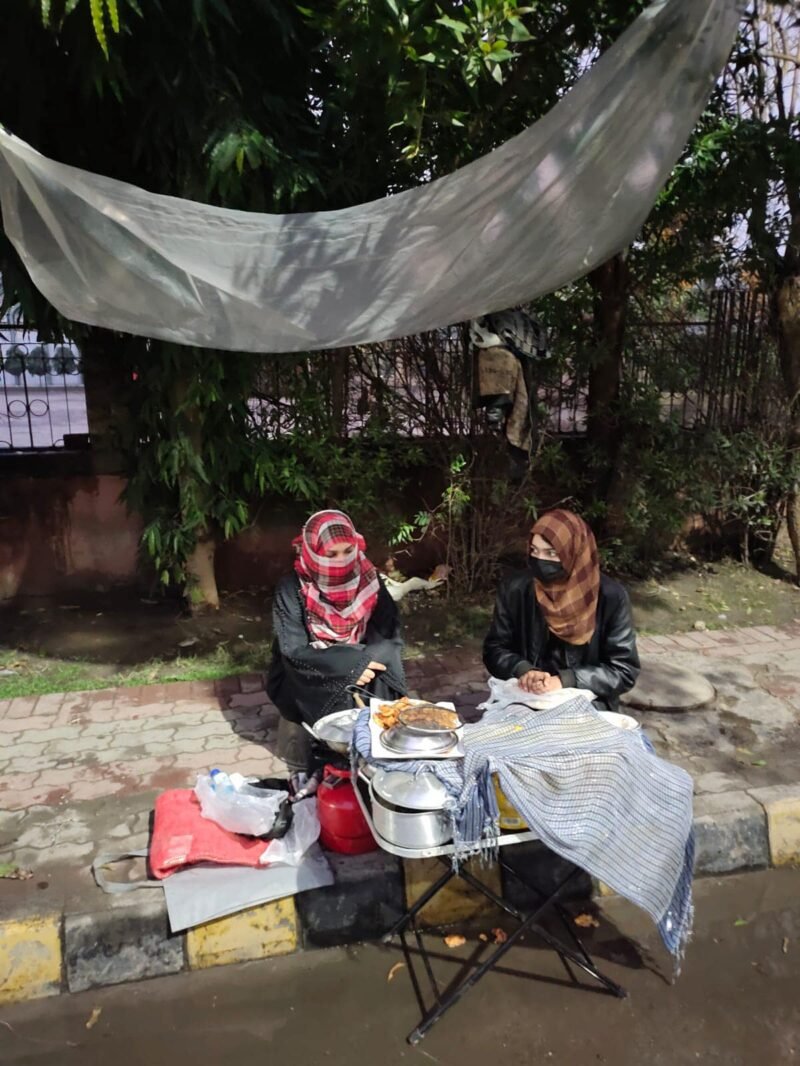 Currently, Amna sells homemade food, which her mother cooks, in the open-air street in Lahore, Pakistan.
The currently rising inflation in Pakistan has made the lives of everyone in the country tough to survive.