Govinda Gopalakrishnan is an 85-year-old self-taught Hindu architect that has made more than 100 mosques, four churches, and a temple in Kerala State.
This Octogenarian popularly goes by 'Mosque Man,' said that his love for 'the oneness of humanity is what motivates him throughout six decades of his career.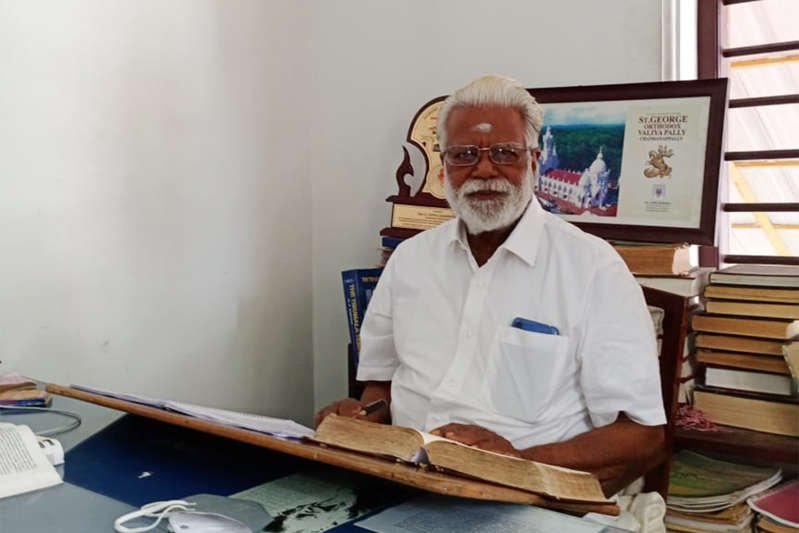 This elderly builder said that he is a firm believer in religious harmony as he shows copies of the Quran, Bible, and the Hindu scripture Gita that he kept in his modest house.
Gopalakrishnan started his career by joining his father, a building contractor, as an apprentice since he can't afford college.
Gopalakrishnan said that it was divine intervention and a great example of religious harmony when he is a Hindu, construct a masjid with a support of a Christian friend (LA Saldana) and build a mosque placed between a temple and a church.
Despite he has no formal degree in architecture. Still, he has an intuitive grasp of architectural techniques, a compromising work ethic, and an ability to deliver beyond client's expectations that fuelled his success.
In addition to embellishing the mosque with scriptures from the Holly Quran written in Arabic but also inscribed Malayam (Kerala's local language) translations of the scriptures on the structure, he built that's what makes his work inclusive.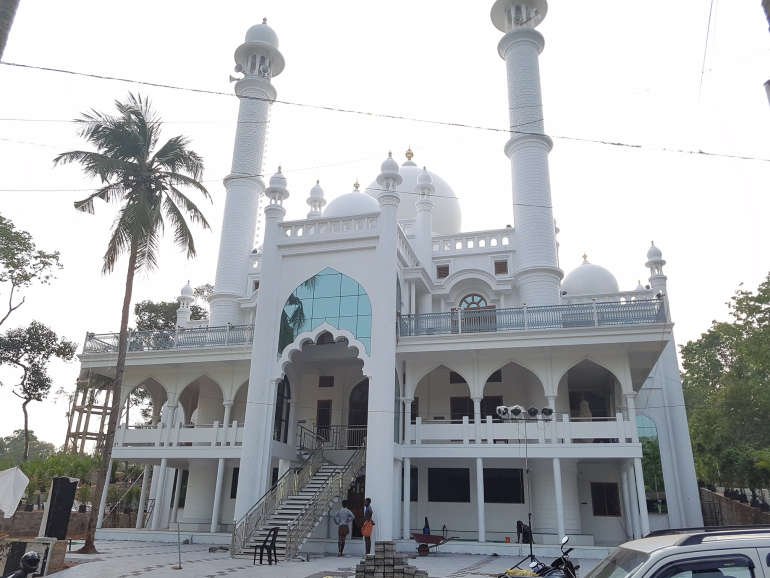 This architecture that follows the Indo-Saracenic architecture model said that he continued pursuing his heart while building mosques as God's house should be free of prejudices. And what more surprising is he has not visited nor seen any Islamic architectural construction outside Kerala.
He invented a new aesthetic for the structures he built by learning from trial and error and observation.
Gopalakrishnan is now working on his book, Njaan Kanda Quran, which means "What I have seen and understood from Quran." He hopes this book will help the readers understand the Quran in a simple and meaningful way.
He has also founded a social and charitable organization that promotes religious understanding and tolerance that he named Maanavamaitri.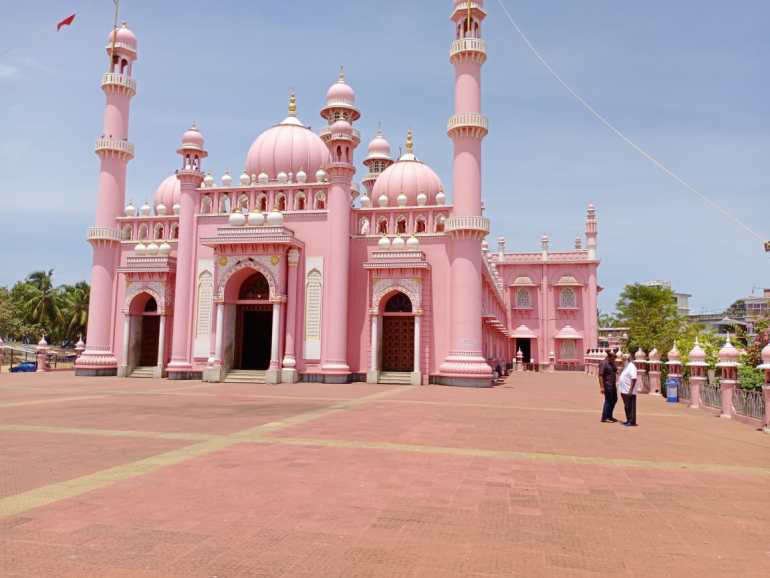 Gopalakrishnan says that he still has one dream left. He wants to build a school of religious thoughts that taught the Gita, Quran, and Bible to the students.
He added that it would be great if all of us realize that God is ultimately one, no matter what religion we follow.