A fire broke out today, Sunday, in a private school providing education to Muslim students in the Swedish city of Örebro.
The official "SVT" television quoted the director of "Al Salam Skolan" school, Hussein Al-Dawoudi, saying that the school administration was able to detect through surveillance cameras about unknown persons who had set fire to the school.
Al-Daoudi confirmed that the school administration provided the surveillance camera recordings to the Swedish police, which opened an investigation.
He added, "We saw in the recordings two masked people breaking the school windows in the basement and throwing incendiary materials inside the school."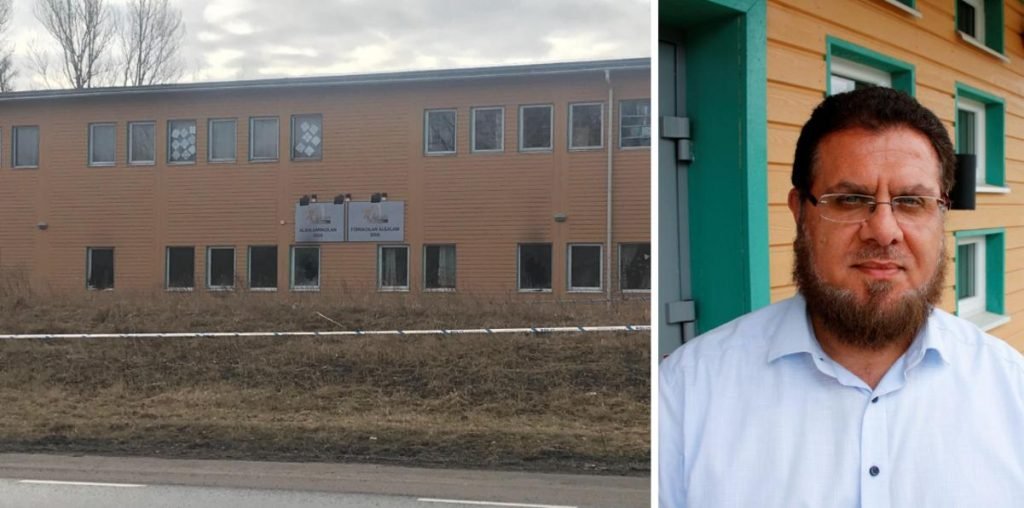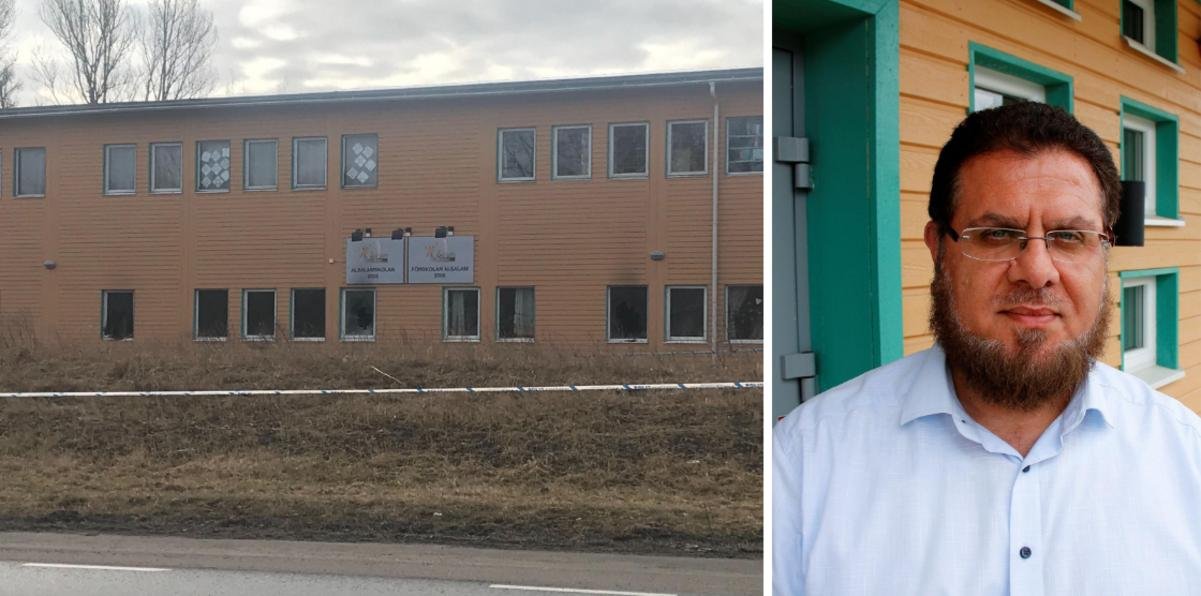 Al-Daoudi expressed his satisfaction that no one was injured in the fire, given the absence of students in the school, as the accident occurred in the early morning hours.