Islamic scholars have issued a fatwa against PUBG game after the latest game update promotes idol worshiping.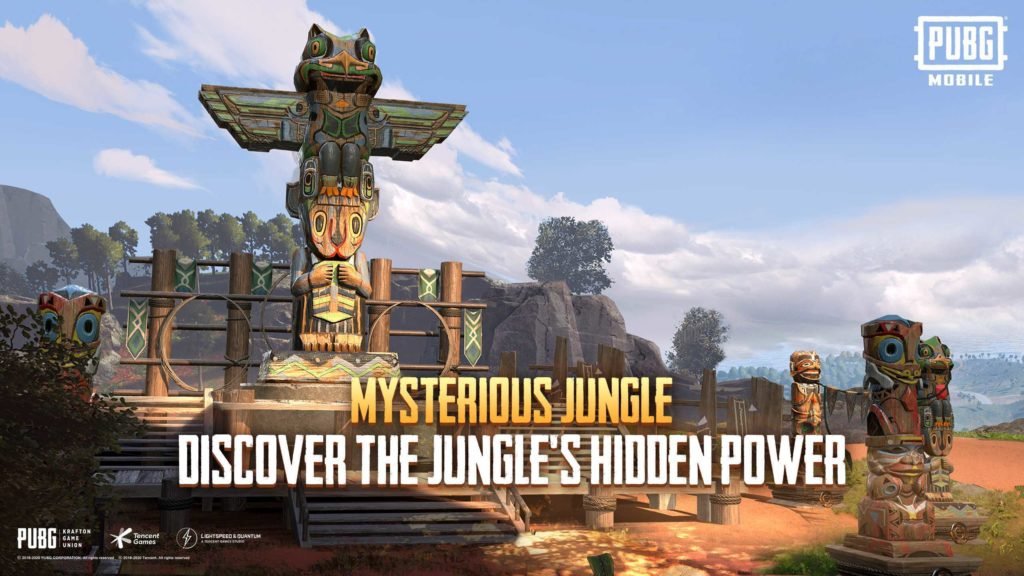 If a player stands in front of the idol in PUBG and pray to him, the person will be given a drink that would survive and enhance his health in the game. and you can also be benefited from lots of rare weapons in the game.
Fatwa Against PUBG Game
Many scholars from Saudi Arabia, India, Pakistan, and Kuwait have issued a fatwa and declared the game Haram as the game is directly promoting worshipping idols as the majority of kids play this game on their mobile phones.
Islam discourages worshipping anyone except ALLAH SWT. Today, Gulf News published an article that published a Fatwa against the PUBG game.
PUBG game has now active 1.6 billion downloads on Google Play store and 410,000 downloads on Apple Store.
Dr Bassim, Professor of Sharia in Kuwait has also asked the parents from stopping their children to play this game as a majority of children play this game on their mobile phones.
After Kuwait, Saudi Arabia also thinking to ban PUBG game within the country after this idol update in the game. Islamic organizations in Pakistan and India also supports the fatwa as well as Islamic scholars from Pakistan and India also given a fatwa against pubg game.
Soon after these fatwas, the software house who is behind the development of PUBG game has reached out to media outlets and apologized that their latest update hurted the sentiments of the Muslims and they ensured that they will be removing this feature in near future.