Christmas in Saudi Arabia is a time for celebration for Christian expatriates. The atmosphere has been extra festive this year, especially since the pandemic restrictions against Coronavirus have been lifted.
Christmas is, without a doubt, a perfect outlet for the Christian community within the Kingdom to celebrate every occasion during the winter season.
Several Christian families spoke to Saudi Gazette about their joy at celebrating the happiest time of the year. Christian expatriates have traditionally celebrated Christmas within their communities and minimally.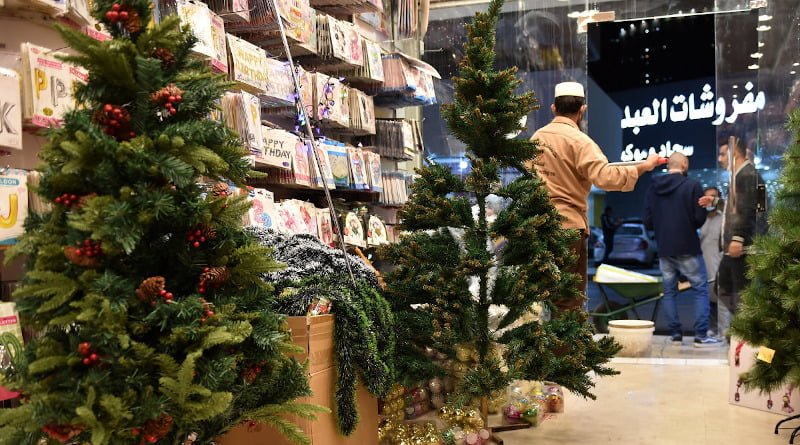 With the Kingdom now being a tourist and entertainment destination, it is easy to find celebration decorations and displays at malls, restaurants, and cafes. Some visitors may even hear Christmas carols playing in the background.
Most of the Christian community members in the Kingdom are Filipinos and Indians, mostly hospital nurses and domestic workers. During this period, they can celebrate religious feasts with exceptional freedom.
Saudis and other expatriates share their joy at celebrating Christmas. Families in Saudi Arabia have made it possible for their Christian domestic staff to celebrate the festival at home.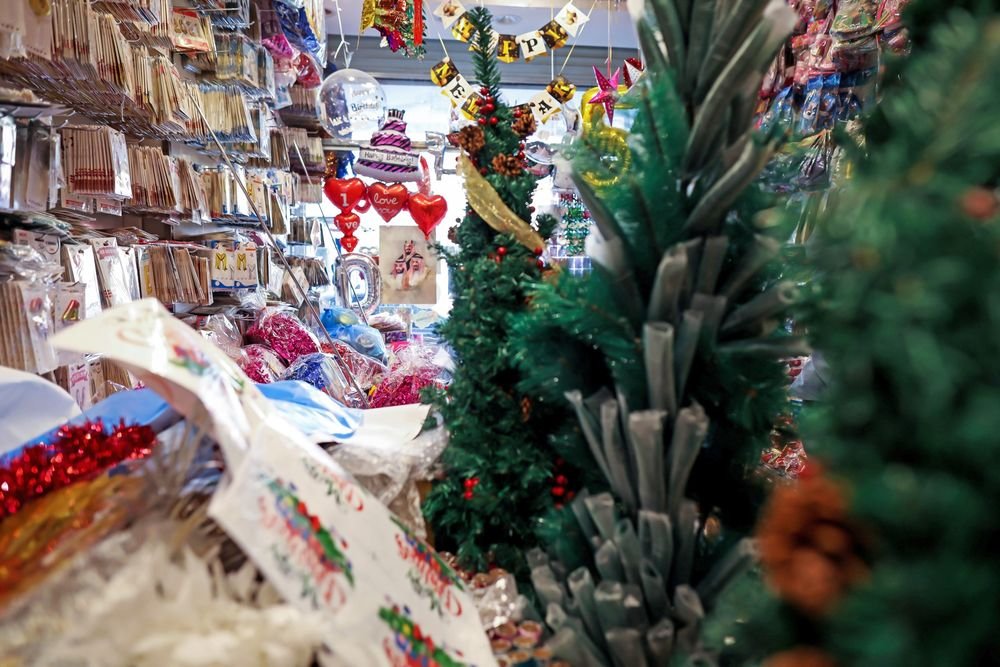 The Saudi employer, Hadoon, spoke about the fantastic experience her family had celebrating the birthday of their Christian domestic worker with Saudi Gazette.
Ajigo, whom Hatoon considers a family member, was treated to a Christmas dinner hosted by her. "We cooked ourselves a traditional Christmas dinner after decorating our dining table with Christmas colors on Christmas day and decided to dedicate it to her.
As a result of the Kingdom's lifting of travel restrictions, Ajigo celebrates Christmas Eve with her family this year.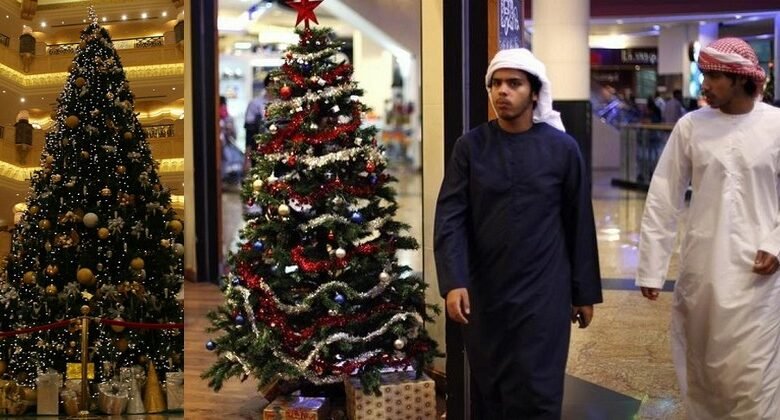 Saudi Arabians understand the importance of respecting others' beliefs and taking advantage of every opportunity, especially festival occasions, to thank you.
Having an opportunity to reciprocate with such profound respect to Aligo, who used to join us in the making our Eid and Ramadan celebrations unforgettable experiences, is incredible, she added.
According to Aligo, celebrating Christmas for the first time in Saudi Arabia was a memorable experience, as she made foods and sweets and colored them to match the decorations.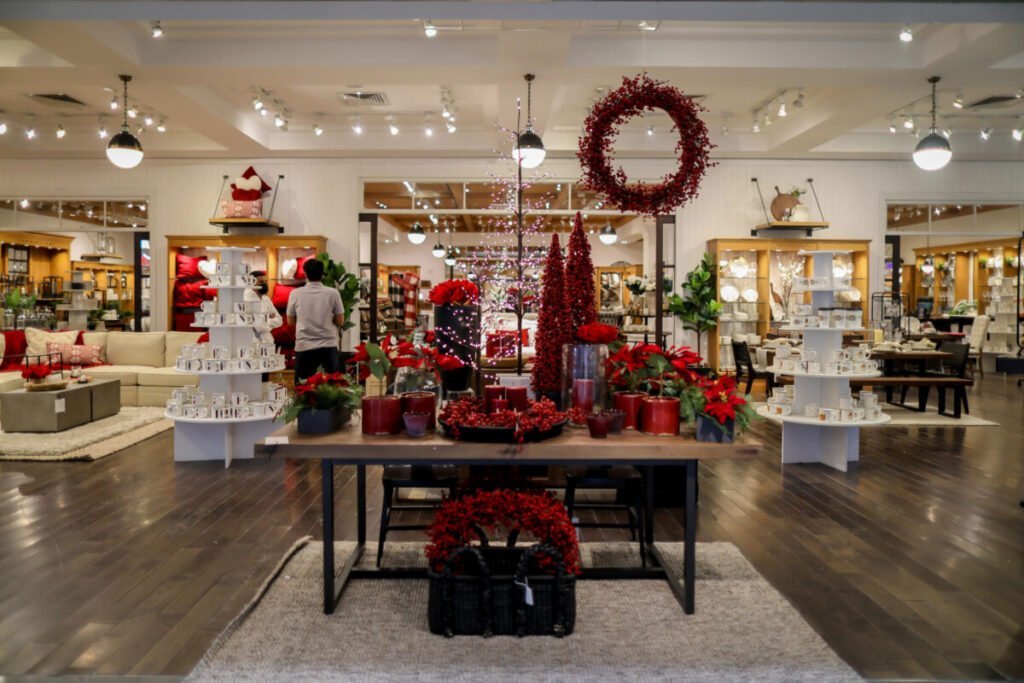 In Jeddah and other Saudi cities, several supermarkets and bakeries offer candy canes and cakes as part of the festive festivities.
In the last few years, more stores have started selling Christmas decorations. Most of what one needs can be found at their local gift shop, from Santa Claus outfits, coffee in Christmas cups, glittery baubles, and even reindeer figurines!
In Saudi Arabia, getting a Christmas tree isn't as easy as you might think. Decorations and trees can be found in gift shops. Some even display them prominently in their displays.
Additionally, Christmas clothing for all ages is booming this year in the Kingdom.
Malls sell a range of sweaters, coats, and fuzzy socks almost as often as anything else. At first glance, during the last days of the year, it appears that red, green, and white are popular.