For practicing Muslim women, it can be very difficult to care for your care as other women do. As you are wearing Hijab all the time, you are outside. It's common for women to forget to brush their hair for several days after starting to wear the hijab. But these Hair Care Tips will solve a lot of your problems.
Wearing a hijab can make one very lax about hair care because it is covered almost all the time, but with a little personalized attention, you can avert any problems of hair care that you might encounter.
Here are some easy and practical hair care tips for hijabis which will make your hair healthy and lustrous.
1. Use hair supplement to nourish your hair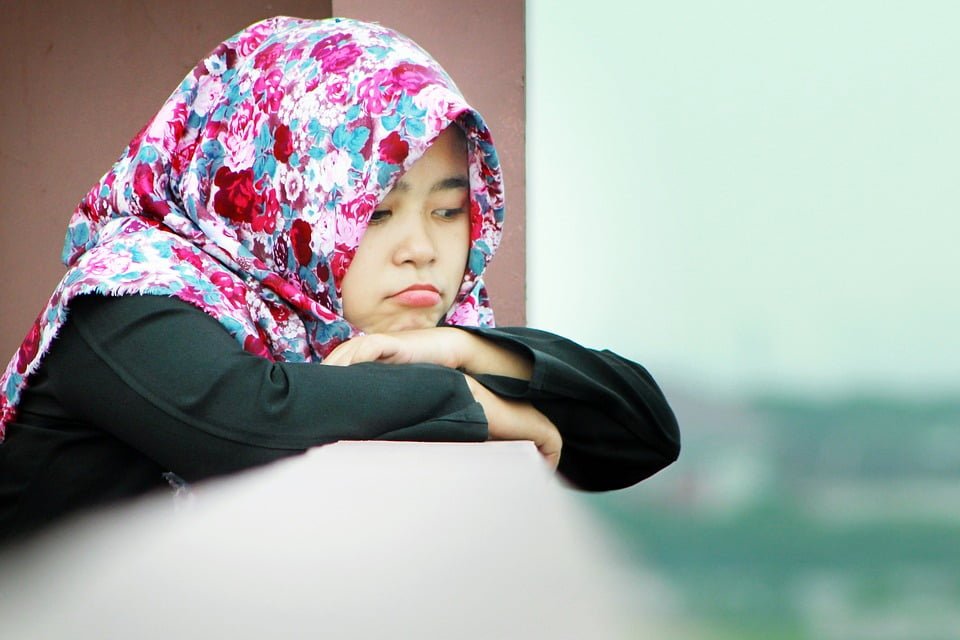 Perhaps you've just had a baby, which is why your hair is beginning to grow thin. If you suffer from hair loss due to this reason or any other, you should take a hair supplement like collagen or biotin. This will stimulate new growth and make your hair strong and lustrous.
2. Don't tie your hair tightly
Some often complain of headaches due to wearing the hijab. This is because they tie their hair way too tight before wearing the hijab. If you continue the practice of tying your hair tightly, you can suffer from what's called traction alopecia, caused due to pulling your hair far too tightly. This results in not just hair loss but a widening of your hair parting.
One solution to this problem is to make a low bun and a little loose too.
3. Reduce friction in your hair
Hijabs are generally made of a mix of cotton, silk, and synthetic fibers, apart from jersey and chiffon. When your dry hair causes friction against these fabrics, your hair can break.
This problem can be remedied in these ways:
Moisturize your hair by using coconut or olive oil.
If you wear your hair long, keep the ends away from the hijab fabric by wearing it as a bun, in a braid or a French roll.
Choose silk scarves for your hijabs as this will not be abrasive to your hair and cause any breakage.
4. Limit using a curling iron
If you use a curling iron for your fine hair, limit the using of it immediately. If you prefer not to air dry your hair, your best option would be to go with a diffuser on your dryer. If you use styling products regularly, also remember to use a clarifying shampoo every 15 days to remove any residue on your scalp and in your hair.
5. Loosen your hijab
If your hijab is worn too tightly, you might well loose hair in the front of your head and at the back. Besides, it can give you huge headaches. Instead, wear a larger underscarf or loosen your hijab or wear the stretchy kind.
6. Change the parting of your hair
By sticking to one hair part for years, you will cause it to widen because the hair and scalp get pulled in the same one direction continuously. Instead, change your part and use a soft molding paste for the hair.
7. Don't braid your hair tightly
If you wear cornrows or any other kind of braids, moisturize your scalp and remove your braids every two or three weeks. If you wear your hair in a ponytail, use the non-metallic covered bands so that they don't pull your hair out as metal does. Wear a loose ponytail at the nape of your neck.
8. Allow your hair to breathe
Once you're home and have removed your hijab is off, let down your hair and allow it to breathe. This will help the blood circulate better on your scalp. Release any pent-up tension in your hair from being tied up in your hijab by running your fingers through your hair.
Conclusion
By using some or all of the above hair care tips, you can have an easier and more practical experience with your hijabs. Not only will it be a positive experience for you, but you could also start a revolution in chic hijab wear.