Hajj 2018 Pictures: More than 2 million Hajj Pilgrims performed Hajj this year. We have collected some of the most beautiful pictures from Makkah.
More than 2 million Hajj pilgrims took part in Hajj 2018 pilgrimage
Hajj pilgrims walking towards the Nimrah mosque near mount Arafat as they perform Hajj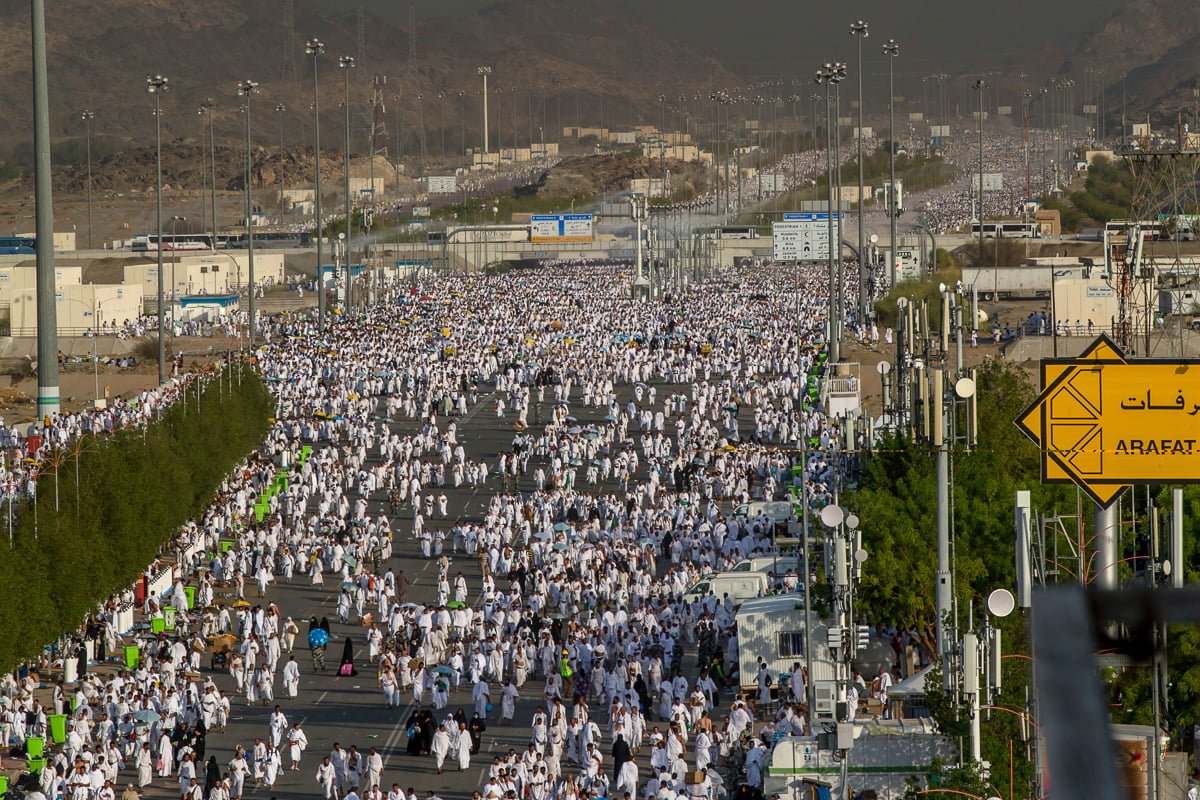 Some men resting and some praying on the Jabal al Rahma wearing Ihram
A woman from Africa prays at Jabal al-Rahma also known as Mountain of Mercy
Indonesian pilgrims arriving at the Arafat on the evening of annual Hajj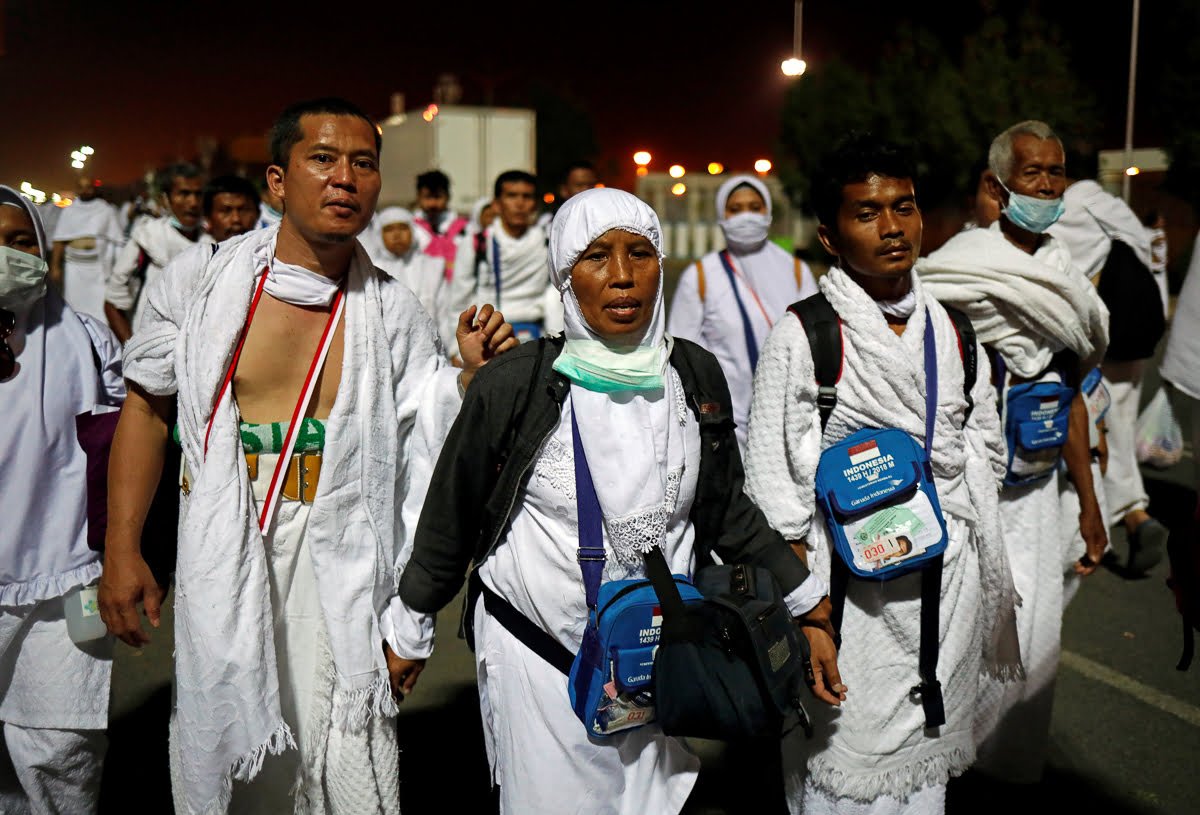 A blind Muslim hajj pilgrim walking towards mount Arafat accompanied by his relatives
Jabal al-Rahma covered with Hajj pilgrims. Approximately, 54 million pilgrims have performed Hajj in last 25 years
Female Hajj Pilgrims taking photos at Jabal al-Rahma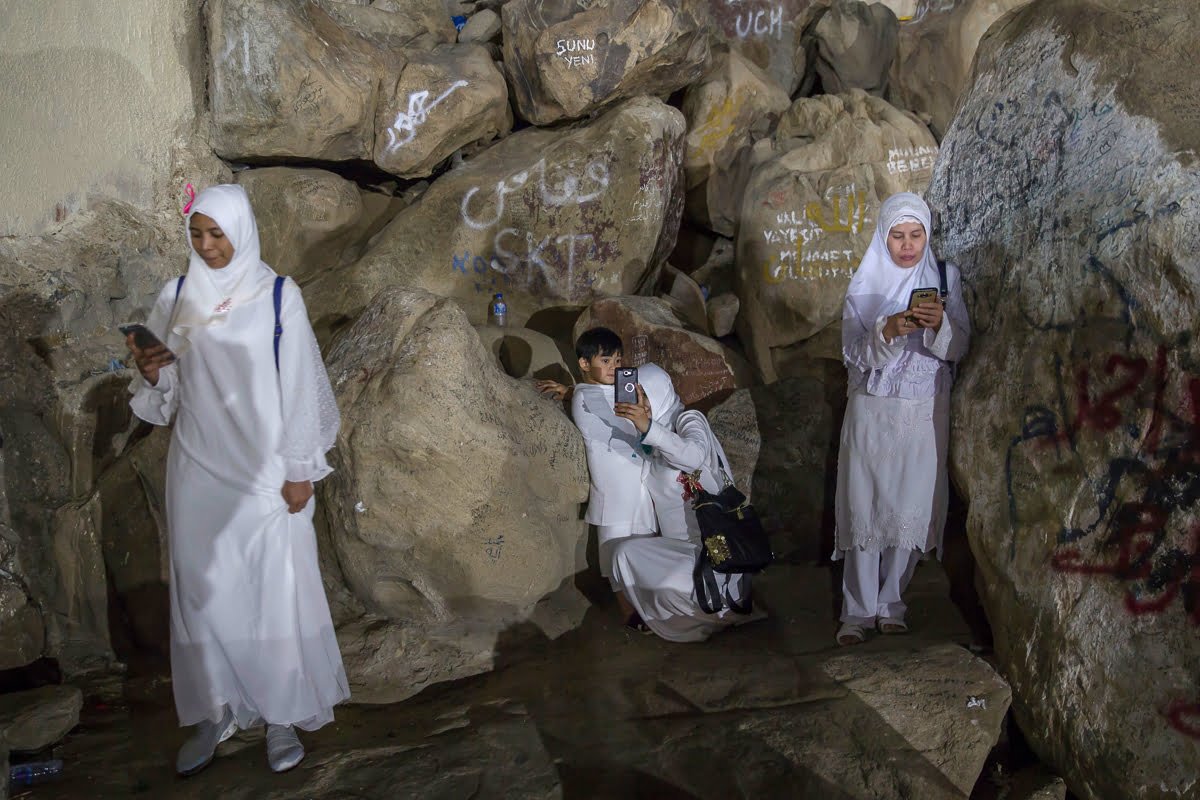 Hajj followed by the Farewell Khutbah marks the end of Hajj along with Sacrificing an animal on the Eid ul Adha
Hajj is compulsory for the people who are financially stable to do it
Get Islamic Articles and News!
Get Islamic News and Articles in your Inbox.
RELATED POSTS