Many people have been looking at the Star of David around the Kaaba and asking why is it there?
We decided to answer your question in this article. But let us tell you what a Star of David is?
What is a Star of David?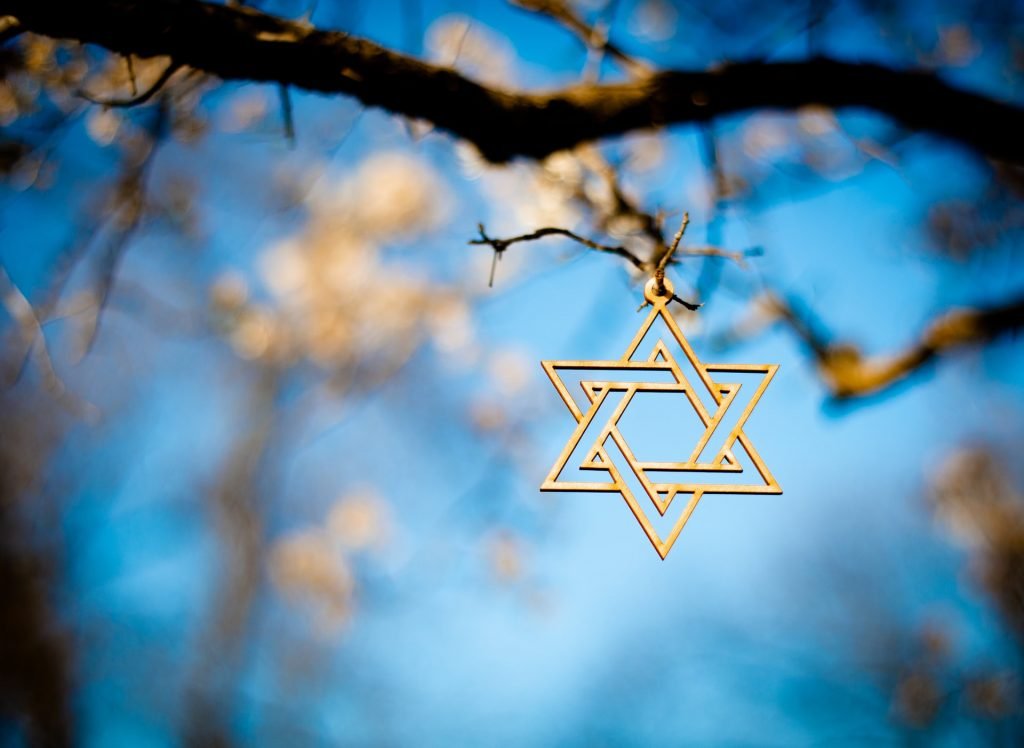 The star of David is also known as Magen David in Hebrew. It is a modern symbol that identifies Jewish and Judaism.
Why Star of David placed in front of Kaaba?
Let's clear out the confusion, and this sign is not the Star of David. This sign is known as "Rub Al Hizb" an ancient Arab Islamic school symbol that has been the emblem for many flags of Islamic empires.
The star is representing the juz, size, and the recitation of the Holy Quran. It can also be seen on the calligraphy as well as on the Mushafs.