Jummah Prayers are very important for every Muslim. Recently we talked about the things you should do on Friday Prayer day and today we will talk about the mistakes we make during Friday prayers.

These are 5 major mistakes we make while Jummah prayers
1. Talking during the Khutbah
Holy Prophet PBUH prohibited talking during Khutbah. It is not allowed to distract anyone from Khutbah. Prophet PBUH told Muslims to "Keep Quiet" during Khutbah. So one should stay quiet when Imam is saying the Khutbah, it is beneficial for us to get a translated copy of Khutbah, so we can understand better what Imam is saying.
2. Not listening to Khutbah
People who do not listen to Khutbah are missing out the entire reward of Praying Jummah. The Khutbah should have listened with all of your attention. And for those who do not listen to it, will not get rewarded.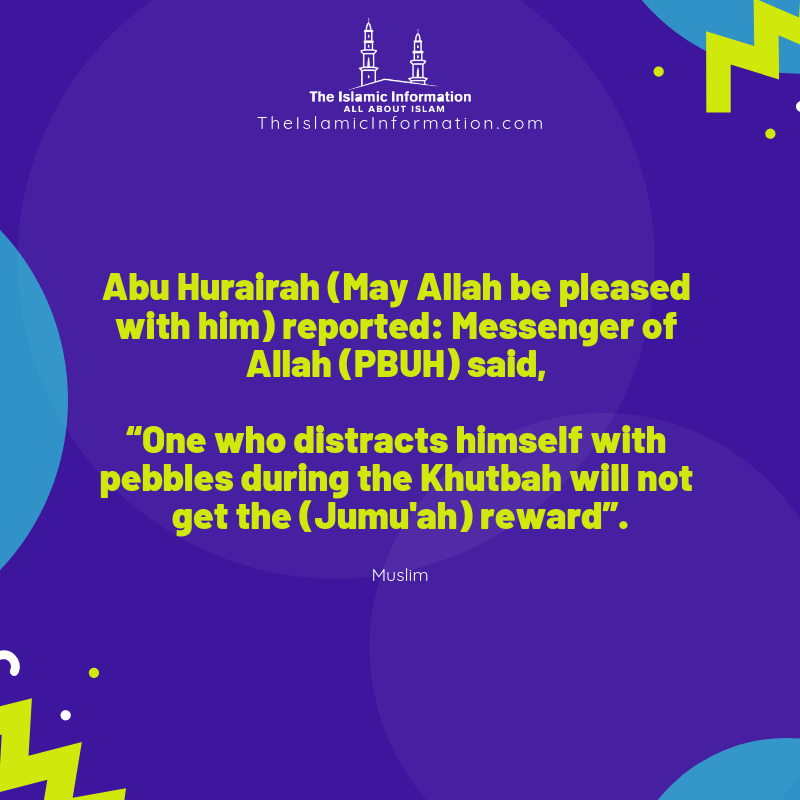 3. Working during Friday Prayers
Working during the Jummah Salah is prohibited, as soon as you hear the Adhaan on Friday, you should rush towards mosque and put a pause on every work you are doing at that time.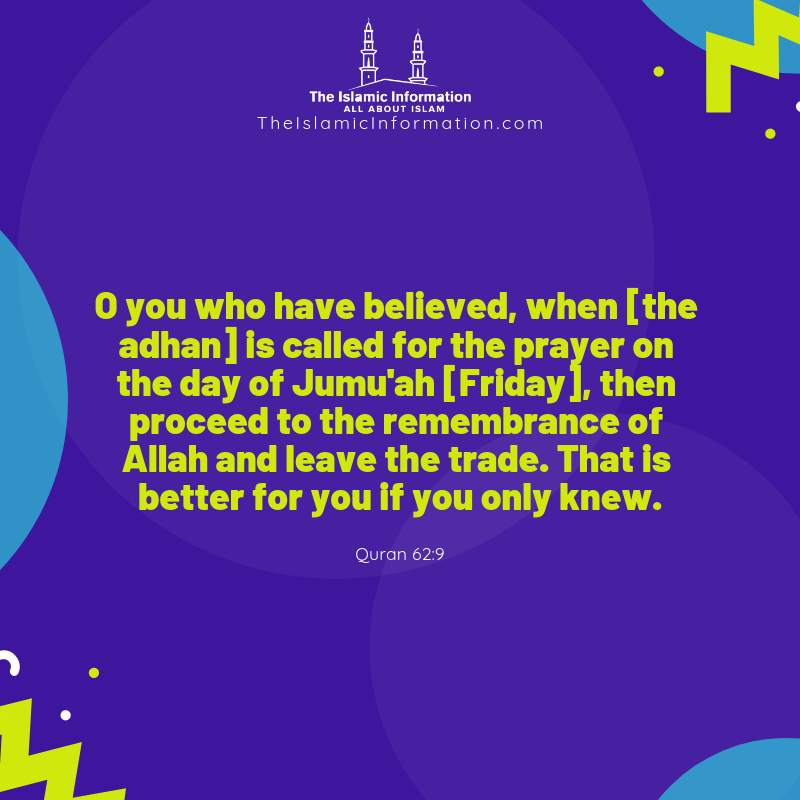 4. Arriving late for Jummah prayer
You should always be ready for Friday prayers, Do not plan anything which becomes the reason for you to be late for the Jummah. Muhammad PBUH said that there is a reward of fasting on each step you take towards the mosque to pray Friday prayer to take Ghusl.
5. Not wearing clean clothes
Holy prophet PBUH ordered and advised us to wear best and clean clothes for Friday prayers. As Prophet PBUH himself used to wear his best and clean clothes on Friday.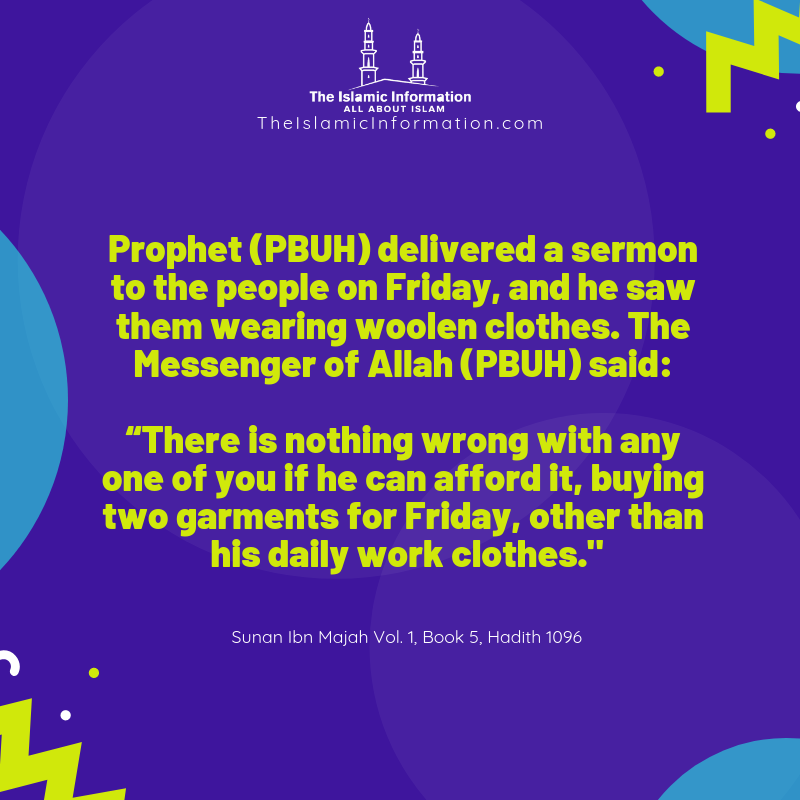 Make sure to share this with your friends and family. And if you have something more to share, do not forget to write that in the comment box below.