When we are young we take many things our parents do for granted that include priceless things and sacrifices which our parents make for us. Parents are the biggest supporters in our lives.
1. They make sure YOU get everything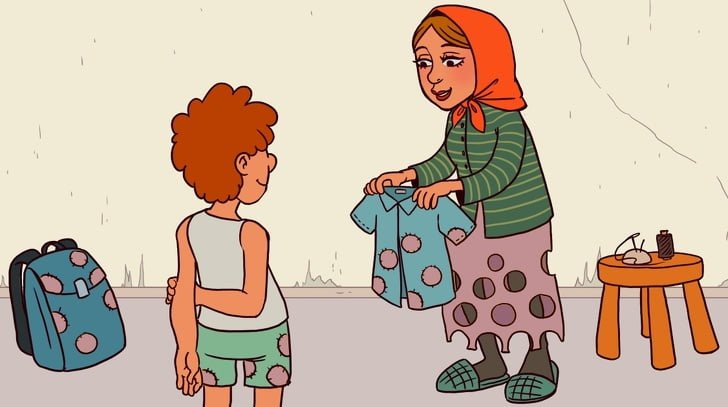 For parents, they would do anything to make you smile. They would buy you new things but they will keep using old stuff for years. There is always a "KIDS FIRST" theory for them as they only want to see you happy, no matter how things turn out for them.
2. They SLEEP less
When we are born, they sleep less to have a look at us, when we grow up our mothers wake up to see when we're coming back home.
3. They SACRIFICE their hobbies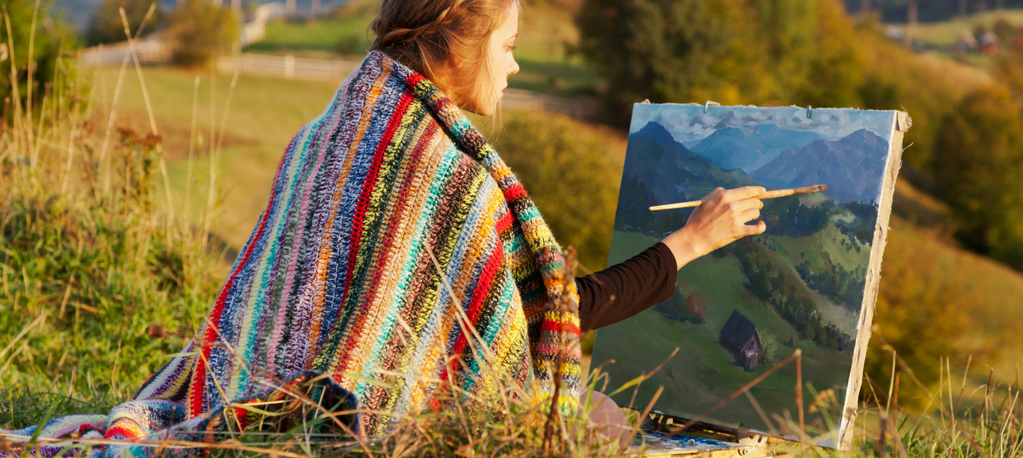 Having kids is a full-time job. Your parents do countless things before having you, but they stop doing that as they shift all of this focus on you.
4. They leave everything to look after you when you're SICK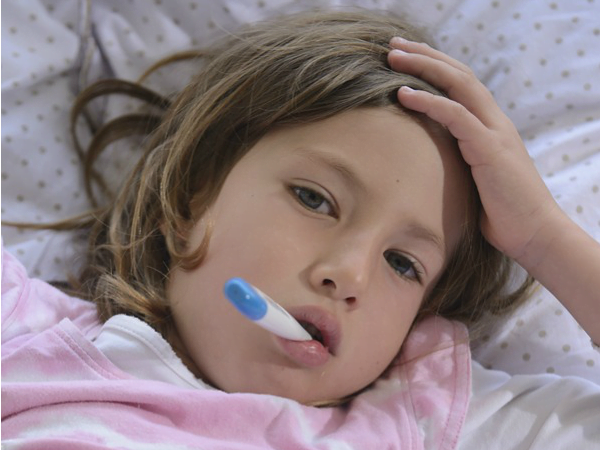 Whenever we get sick, all we want is our parents near us. The reason, because they are always there for us, whether in sickness or in health.
5. They leave their FRIENDS for you
They skip many things to be with you, to make sure that you eat well and perform well in life. The reason why our parents are too careful for us is that they sacrifice their social life for us.
6. They always share the last piece of their FOOD
Even if they're hungry and want to eat all of it, they would do give it to you by saying that "they're not hungry anymore". A mother would even give her own food to her kids if she finds out that her kids are hungry.
7. They have no LIFE privacy
They get no privacy, and indeed it is one of the biggest things parents do to make their children comfortable. They leave their own personal life for the sake of their children.
8. They save MONEY for your future
They would cut down their own luxuries to make you go to a better School, College and University, they chose to wear old clothes over and over again in order to save money so that they could afford a better future for you.
9. They keep calm when you BREAK their things
They wouldn't overreact when you break their favorite stuff, indeed you're their most precious thing!
10. They give you their EVERYTHING
They give you their Time, Life, Heart and almost everything! It is your duty to keep them happy and stand by their side whenever you need them.
We also shared a Dua for Parents which all of you should recite above all, do share the things your parents did for you which you won't forget in the comments box below.